Lighting Solution
Eco-friendly indoor & outdoor lightings ensures cosy hours and safety for your family.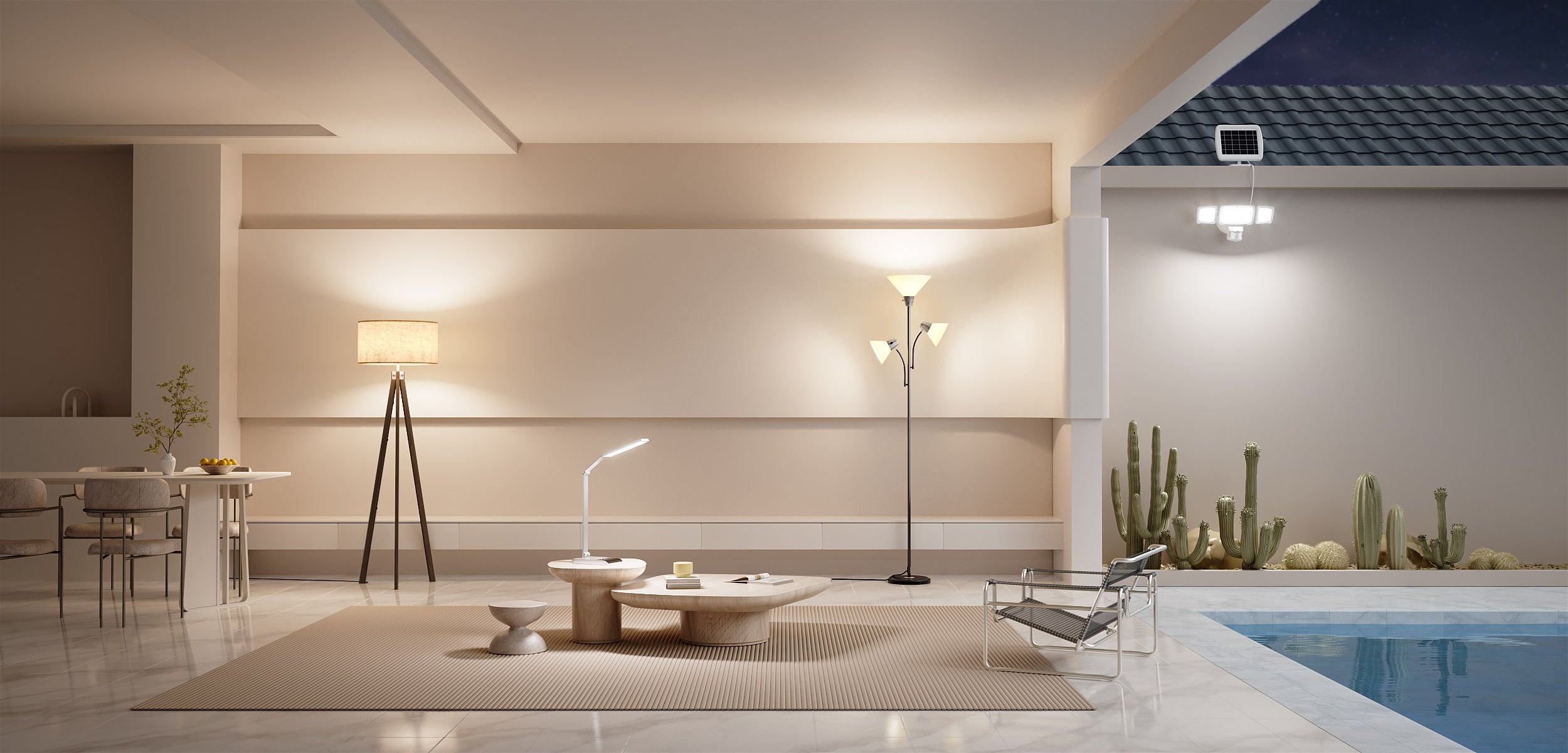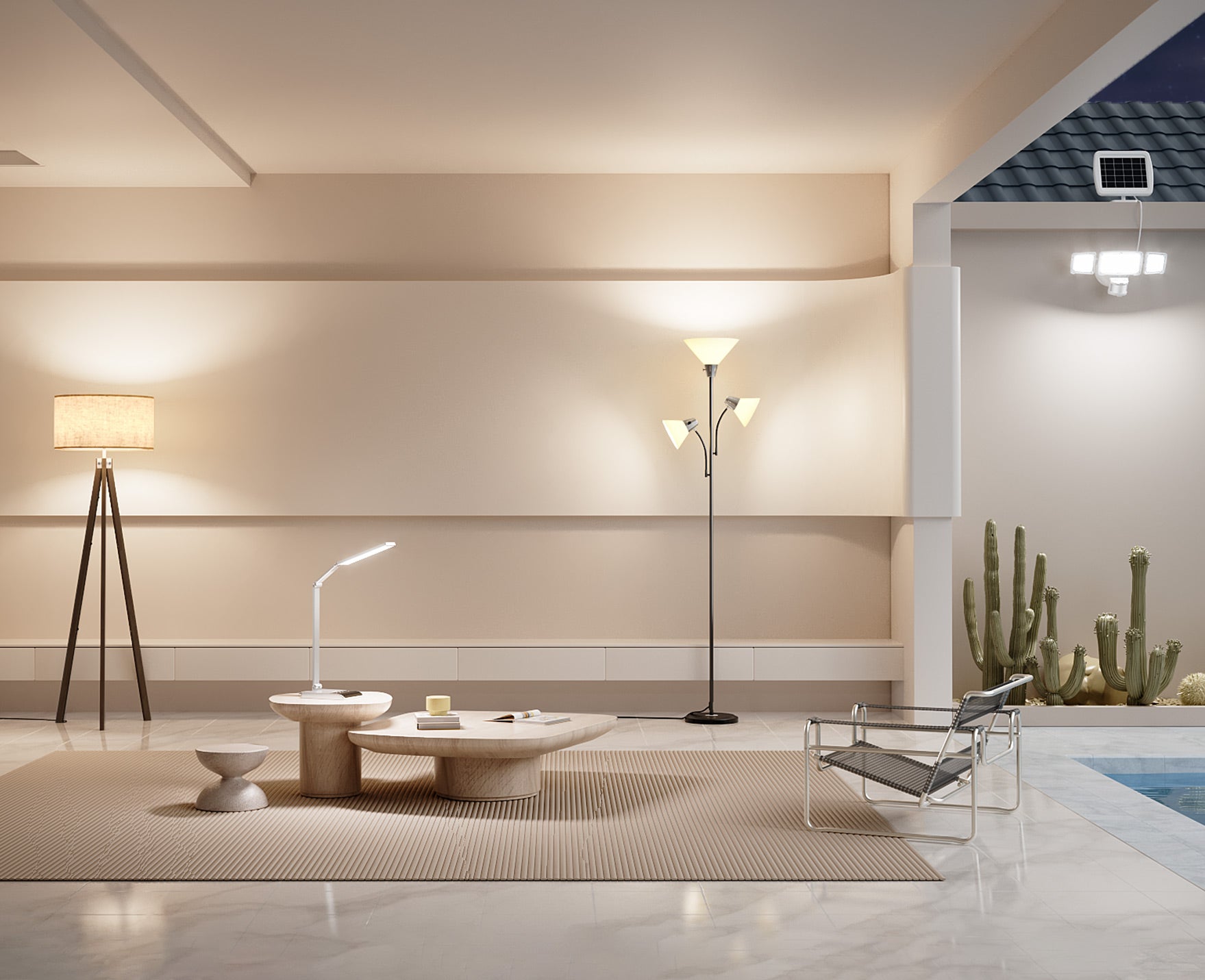 A solid, three-legged lamp made with dense rubberwood that can take a nudge but will hardly budge. The Lepower adapts to many decor styles, and its large footprint makes it best suited for spacious rooms.

Lepower Metal Desk Lamp is best desk lamp under $25. Its matte appearance strikes a tone between traditional and modern, meaning it will suit a variety of settings. Plus, its flexible neck covers nearly every lighting angle you could need.

Why You Should Get It: It had adjustable time settings and you'll be able to set the direction of each light head for optimal lighting.

This low price is no indication of quality, however. These lights have an IP65 weatherproof rating, able to withstand dust, rain, snow, or ice. With head dissipating construction and optical filter lens, they are prepared to last over 50,000 hours of life.

Lepower floodlights are the best outdoor security lights to illuminate a large area. Lepower Security Lights feature a three-headed design that delivers an impressive (and very bright!) 3,500 lumens and are an ideal option for residential use.

As a trusted partner and home lighting brand, we would like you to connect our brand to your lifestyle and content to share eco-friendly life with more people.
Find More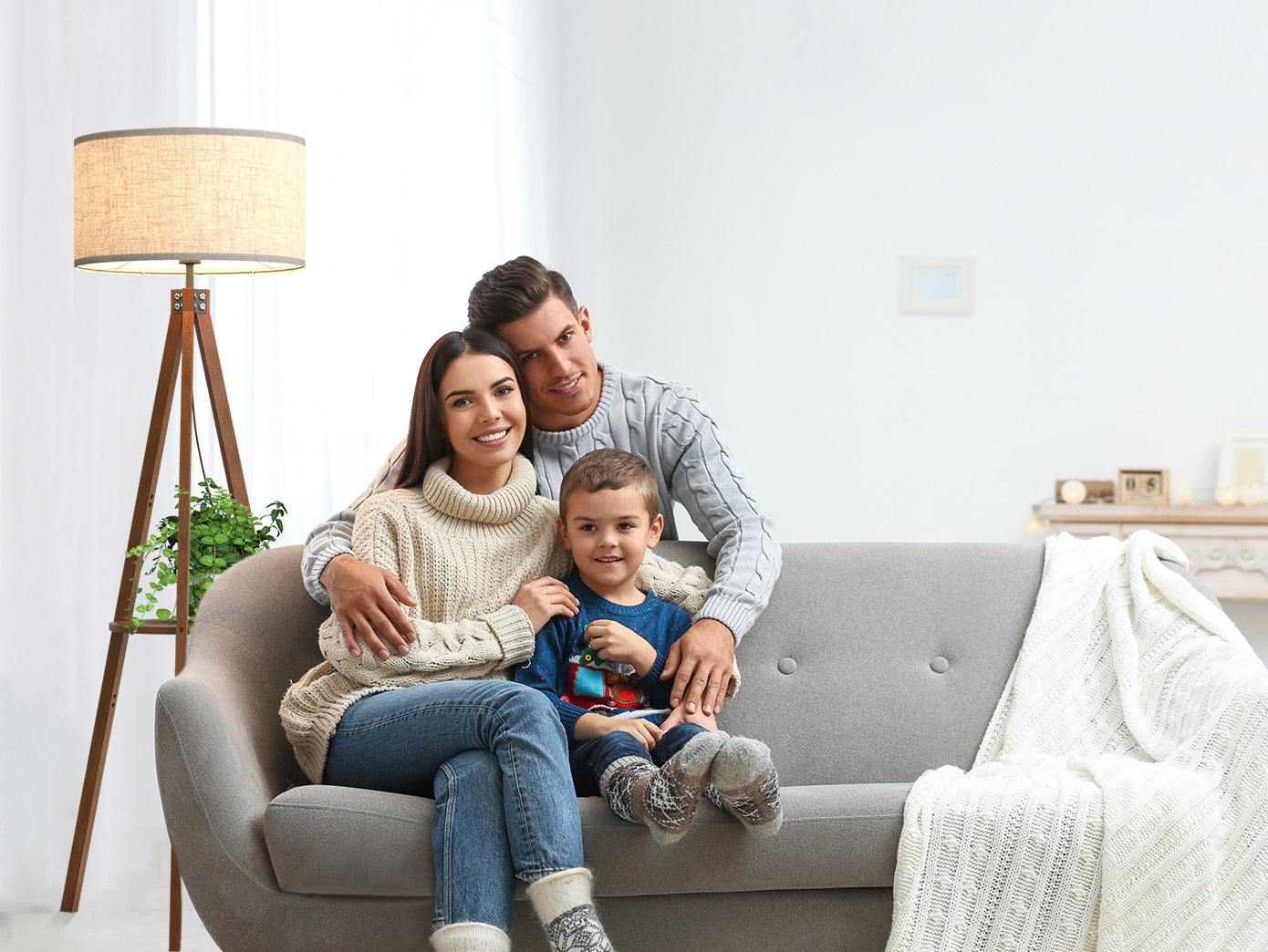 Why LEPOWER-TEC?
Home is a significant place and we at Lepower-Tec feel the same way.
Motivated by the love and energy home brings, we craft lights that stand the test of time, add beauty to the place you call home, and inspire a better life.
Discover More
Blogs
Read More
How to Choose Outdoor Security Lights?
4 Options for Outdoor Flood Lights Motion Activated Lights Dusk To Dawn Flood Lights A Hybrid Light That Do Both Manual Control Flood Lights When do a home renovation, the quality motion sensor l...