Become LEPOWER-TEC Product Tester
- Free Product Trials -
Are you passionate about your life? So are we.
That's why LEPOWER is looking for some feedback on our latest products straight from eco-life users. We want to work closely with you to test some of our new products before they are released. This valuable insight will help us continue to create high-quality products at an affordable price.
Last Time Free Product Trials
Finished, you are late!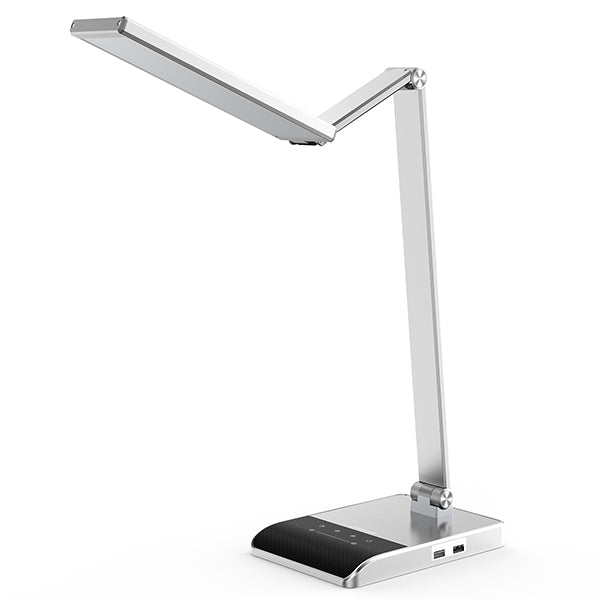 Dimmable Touch Control LED Desk Light with Adjustable Arm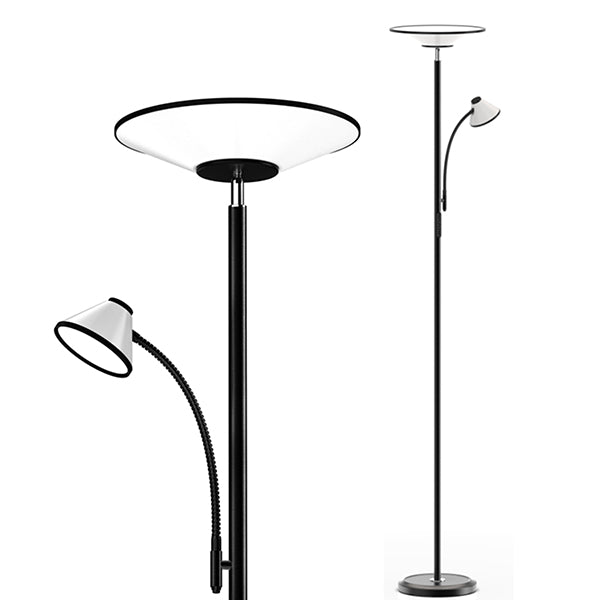 Flexible Gooseneck Floor Lamp Dimmable for Task Lighting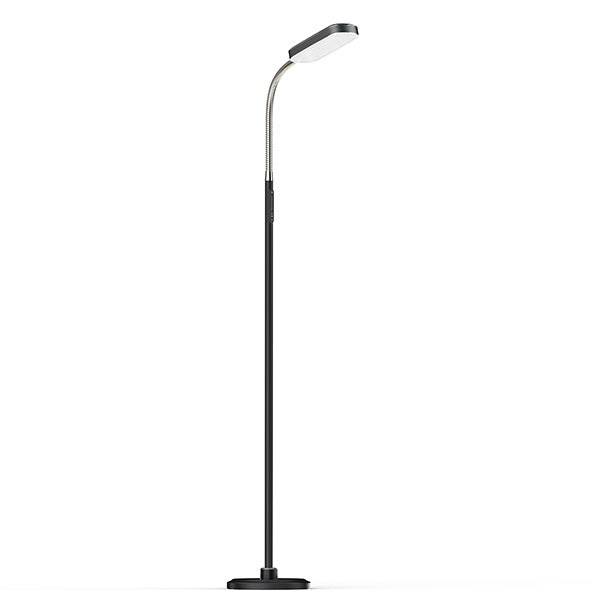 Torchiere LED Floor Lamp with Adjustable Reading Light
Apply for Next Time
{formbuilder:OTkyNjI=}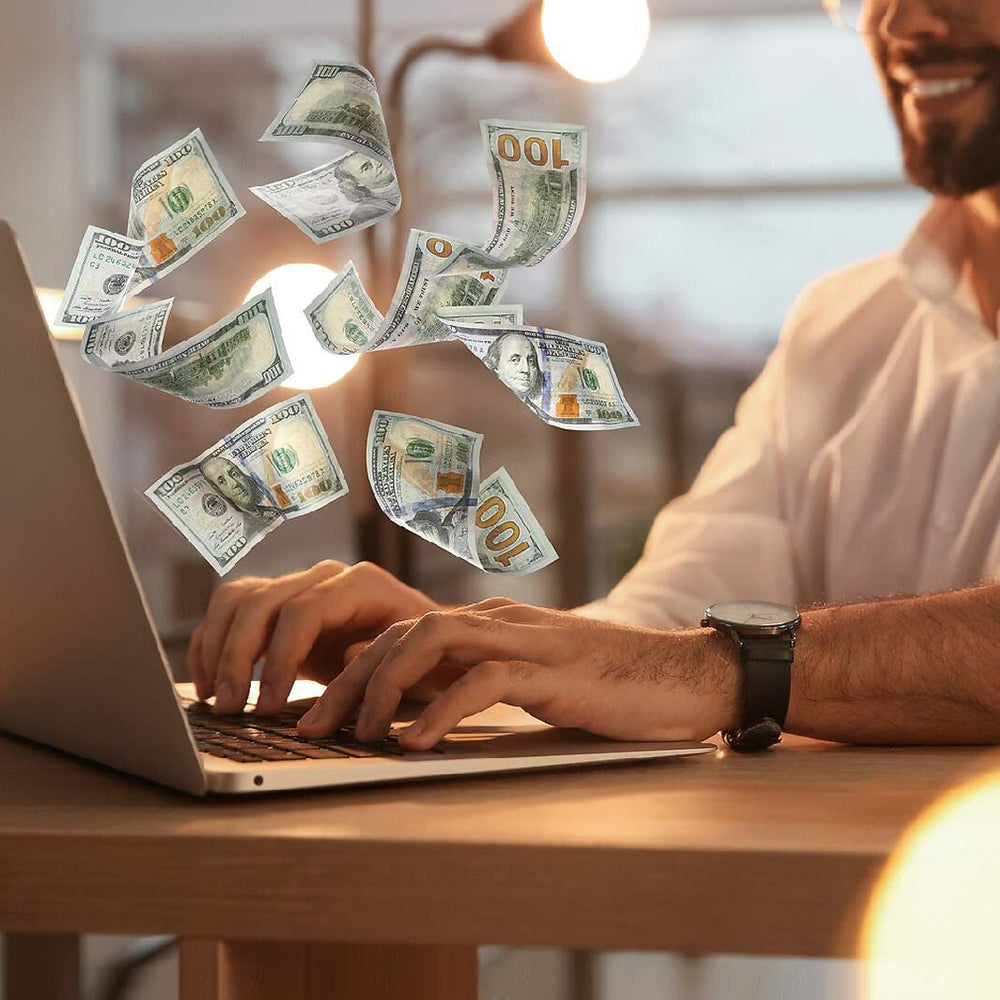 Earn 10% Commission
It's easy, fun, and beneficial. Your followers save money by using your discount code or link while you receive a commission based on the customer's purchase.

Link to LEPOWER-TEC.com, make 10% commission!
Apply Now